ITO EN has held an annual Oi Ocha Shinhaiku Contest since 1989.
Contestants may write about any subject they like.
The poems do not need to include seasonal references or the other Haiku conventions.
Just express your own feelings and thoughts in a 3-line poem in english.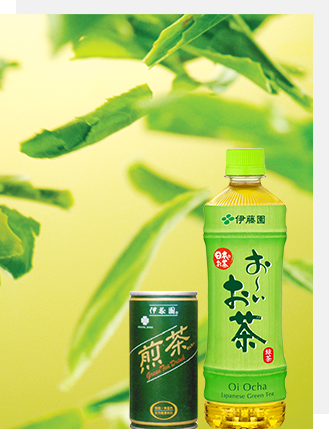 Only those poems written by the applicant and not published anywhere else shall be accepted. The poems are to be written by the applicants themselves. Please be advised that the Haiku entries will not be returned.
ITO EN shall hold the copyrights for the announcement and publication of the winning entries.
Awards will be revoked for any poems found to be plagiarized, to have been submitted for other contests or publications, or to closely resemble other poems.


Winning entries will be announced on ITO EN's website, etc.
(Scheduled date: July 7)
The results of the judging will be notified by mail or e-mail.
(Scheduled for July)
2,000 winning entries will be published on the packages of Oi Ocha products.
The collection of prize-winning poems "Free narrative" is expected to be issued in August.